Events & Festivals
Galleria Ettalong Beach, home to Ettalong Beach Tourist Resort, holds regular events in the piazzas in the centre of the complex, including the stunning Piazza St Pano.  A variety of regular stallholders that have discovered us, often set up for these festivals to supply an even greater variety of products and cuisine than our permanent shops, cafes and restaurants already offer.
Keep an eye on Galleria facebook for some of our annual, popular FREE annual festivals such as the Central Coast Italian Festival, the Brisbane Water Oyster Festival and Jazz-in-the-Village Festival.  Other events include: Mums & Bubs Days, Food Fairs and Latino Dancing nights.
These one or two day events are held, rain, hail or shine and are free for motel guests, local residents and visitors to the Central Coast to enjoy.  Apart from some alfresco piazzas, covered courtyards and walkways abound so all events are on no matter what the weather brings! Plus, of course, our Function Rooms and Cinema Paradiso complex, creates an environment completely different from most other venues.
Apart from the larger festivals, we host Charity Films, Movie Premieres, World Sporting Events, Industry Competitions and Exhibitions. Our plethora of fine dining restaurants, Italian bakery, European style cafes and Trattoria & Bar often sponsor specific events and provide exemplary cuisine and beverages, in-line with the theme or nature of the event.
BEAU'S BIG BEATS & STREET EATS
Lover's of Food & Song!
After two and a half years of no events at Galleria Ettalong Beach (home of the Central Coast Italian Festival), we have received many requests for regular and new events to be staged, just like the good ol' days.
We are delighted to announce, now the pandemic has faded into the background, our first new, FREE ENTRY event
BEAU'S BIG BEATS & STREET EATS
International entertainer and television star, Beau Smith, will headline the entertainment in our refurbished,  stunning, undercover beer garden in Piazza Umbertino on:
SUNDAY 28th AUGUST, 2022 – 11.30am to 3.30pm
Along with Beau's big voice, we are lining the pathway to the Piazza, with a variety of sumptuous, freshly cooked street food vendors, to compliment our onsites Cafes offering French, Vegan, Italian, Armenian and Malaysian cuisine.  Street Food Vendors and Cafes open from 9am to 4pm.
For BIG sounds and BIG flavours, come along, grab a beer or vino and relax or dance the day away to all your ol' favourites. Before you settle for the arvo, explore our boutique shops for bargains - open all day.
The event is on rain, hail or shine, we are undercover to ensure a great time!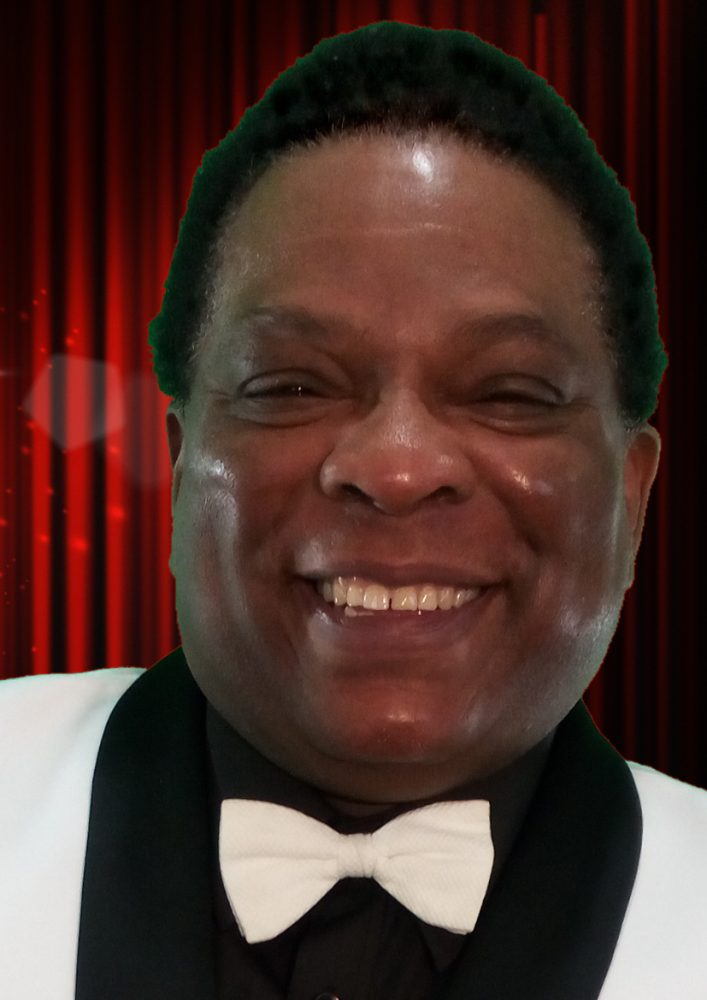 MOBSTERS & MOLLS DINNER & SHOW

'BIG AL' Alfonso Albino from Chicago is looking for 'Downunder Dons' with underboss  
'Tall' Tony Tabasco & Maria Maraschino the Musical Moll
You're invited/ordered/welcomed to 'La Famiglia'
at La Fiamma with musica, comedia & mangiare. 
Buon Appetito
La Fiamma provides plentiful platters of authentic Antipasti, Pasta & wood-fired Pizza
(Gluten free, vegetarian available by request)
Couples or groups - join the family and the fun in our special "sit down" (for ages 15+)
Dress to Kill
Show Big Al some respect - wear your best 'Mobster & Mole' outfits.
Become a 'Made Man'
Are you bad enough to be a Goodfella?  Molls, nominate your wise guy!
7.00pm for 7.30pm Dinner -Saturday September 10, 2022
LA FIAMMA - GALLERIA ETTALONG BEACH
189 Ocean View Rd, cnr Schnapper Rd
Enter via undercover Motel Carpark - Schnapper Rd
TICKETS ONLY $89 per person
Ph:  4341 1999
Book now - Limited seats!
Drinks extra at the bar

CENTRAL COAST ITALIAN FESTIVAL
Galleria Ettalong Beach, home to the Ettalong Beach Tourist Resort - has presented the annual CENTRAL COAST ITALIAN FESTIVAL every April since 2010, and brings the magic of Italy's culture and diversity to our local residents and guests.

JOIN US FOR ALL THINGS ITALIAN!
Vino, birra, caffe, cannoli, cannelloni, crostini, pizza, pasta, piadina! Folk dancing, classical dance, musica, song, comedy, cars, fashion, film, puppetry, merchandise, travel, language, sport - all authentic Italian style, is celebrated over two days every April amongst the Renaissance art and European vibe of the village!
Join in the fun of our "Pasta Eating" or "Gelato Licking" Competition "with-a-twist' that changes yearly and guarantees a laugh or the title of the 'Pasta Prince or Princess' or 'Gelato Guy or Gal'!  Watch out for the Grape Crushing or Tomato Puree processing in wooden barrels, and give yourself time to visit Mama Maria for a 'spaghetti reading'.
Punch (or Mr Pulcinella) & Judy, and even Pinocchio may make an appearance in our puppet box travelling from the 16th century, since first performing in Italy.  Classical ballerinas in pointes, may pirouette across the stage, Ballet having originated in the Italian courts of the Renaissance. Then try and keep up with traditional folk dancers as they perform the Tarantella in swirling brightly coloured costumes.
Cavalcades of Italian cars display their sleek metallic style, whilst svelte models parade in fashion that has just stepped off the catwalk in Milan. Watch the presentation of 'Travel in Italia' and you'll see where Milan is situated, and ask the presenter for hints on popular phrases in Italian. You can sing along to our resident Italian Singers and Musicians or dance the night away in a Venetian Mask, when they perform at our Italian Piazza St Pano. You may even bump into 'Pavarotti', but be nice to 'The Godfather' if he gives you a job to do for the mob! Finally, just make sure you follow Italy in the World Cup and wear red, green and white on the day and you'll be sure to receive a warm Italiano greeting!
A weekend celebrating the culture of Italy! Truly authentic Italian food, wine and merchandise
BRISBANE WATER OYSTER FESTIVAL

For over 15 years the annual Brisbane Water Oyster Festival has been held in Woy Woy or Ettalong Beach
to support and educate the public on the well-established oyster growing industry in our Central Coast Waterways and nearby Hawkesbury River.
Famous for their Sydney Rock Oysters this local industry, apart from 'gourmet meat of the sea' also harvests world class pearls from the oyster shells.
In later years, every October, the Brisbane Water Oyster Festival comes to life in the streets surrounding and in the grounds of the Galleria Ettalong Beach, home to Ettalong Beach Tourist Resort and Cinema Paradiso
Local artisans and a variety of stallholders sell a huge variety of items including beachwear and beach accessories, clothing, jewellery and home decor.  Visitors are entertained over the weekend with singers and musicians who have performed around the world.  International food stalls compliment the heralded Oyster, Prawns and Seafood market - a feature of the Food Court.  The Hunter Valley is represented with excellent wines from the Coast's neighbouring region plus local breweries let you sample their assortment of beers.  Children are well catered for with rides and aquatic games for the big and little kids!
Don't forget the highlight of the festival -the Oyster Eating Competition – a good laugh to be had at this iconic feat as people compete to down the most oysters in a set time.  A renowned festival attracting a crowd of over 20,000 annually.  Don't miss it!
Watch this space and go to GalleriaEttalongBeach Facebook or Instagram pages for updates on coming festivals however please note due to the unique nature of our complex we can only hold Festivals & Events 'Covid permitting' and in line with Government regulations.  Enquiries phone 02 4341 1999.